Fairway Home Offerings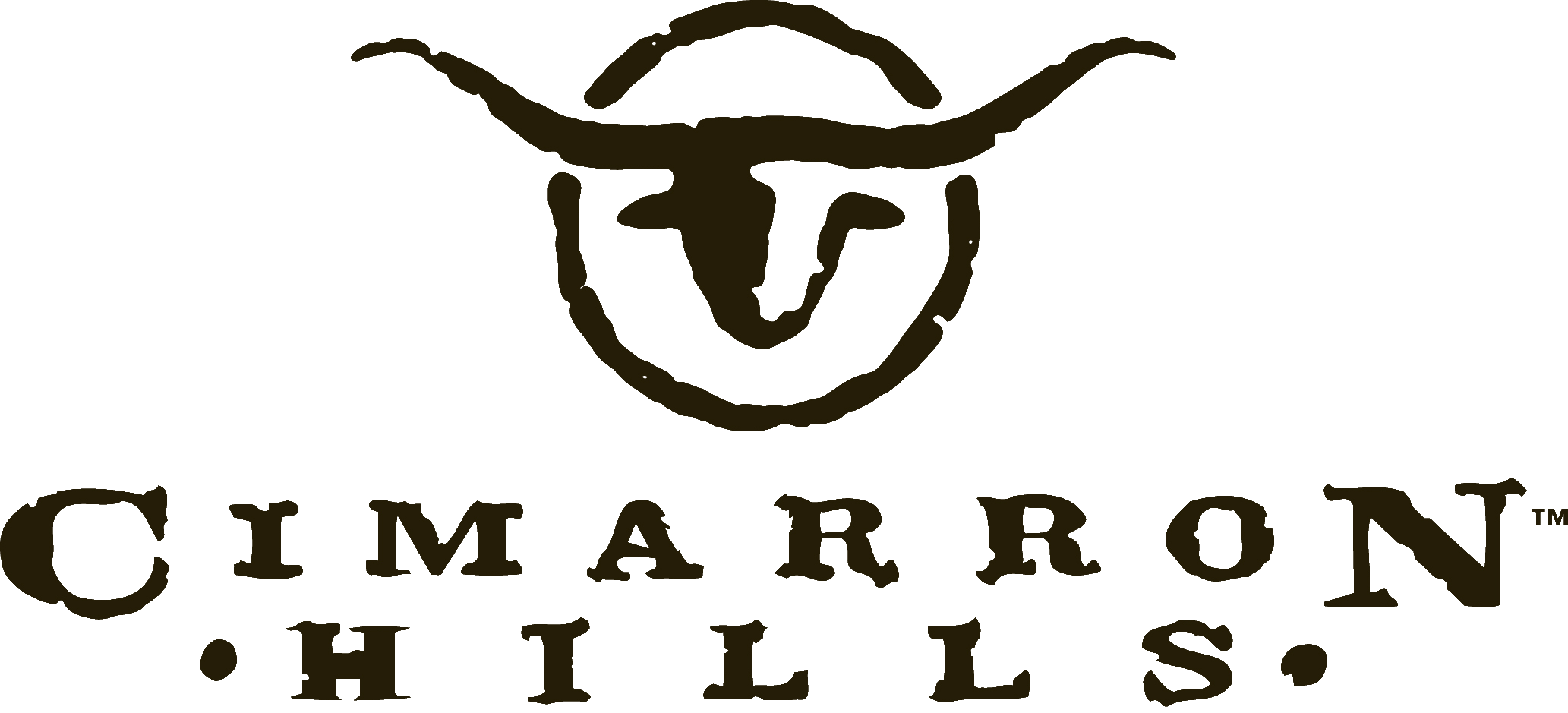 We are excited to announce the kick off and homesite release in the Homes on the Fairway section of Cimarron Hills. Please "revisit" Cimarron Hills soon if you haven't seen all of the new construction. If it is you first time inside our beautiful community, welcome home.

Please welcome GH Reserve Homes and Sitterle Homes into our community!
Download Sitterle Home Plans Now!
Download Grand Haven Home Plans Now!
Known for its livable home designs and outstanding reputation for quality, Austin-based Grand Haven Homes designs homes in Austin specifically for Austin lifestyles. With over 78 years of collective homebuilding experience, the award-winning Grand Haven team leverages cutting edge technology and best building practices to create innovative home designs specifically personalized to meet buyers' needs. Seamlessly integrated into the finest Central Texas communities, with architecturally distinctive exteriors and elegant, recognizable streetscapes, Grand Haven Homes are built for living and their remarkable design. Grand Haven Homes is excited to be a part of Cimarron Hills, and will unveil its brand new GH Reserve line of elegant, luxurious homes in the community. For more information, visit www.GhReserveHomes.com.

Building homes since 1964, Sitterle Homes offers a unique home buying experience for each of its guests. Every Sitterle Home exemplifies the high quality and state-of-the-art energy efficiency features that separate a Sitterle Home from other new homes. Sitterle Homes leads the industry in superior customer service standards, making home buying an experience. Sitterle Homes recently won the 2011 AVID Diamond Award for Best Customer Service. The builder earned the top spot from a field of 200 competitors throughout the nation. Sitterle Homes has also earned six Grand awards from the Texas Association of Builders through its Star awards program, which applauds industry leaders among a multi-state region. Lastly, Sitterle has won several Energy Star awards, including a Leadership in Housing award and an Outstanding Achievement award. A contributing factor to the company's success is its employees, and Sitterle has been listed nine times on the Business Journal's compilation of Top 50 Private Companies. Currently, Sitterle Homes builds in close to 20 communities between Austin and San Antonio. Please visit us on the web: www.sitterlehomes.com